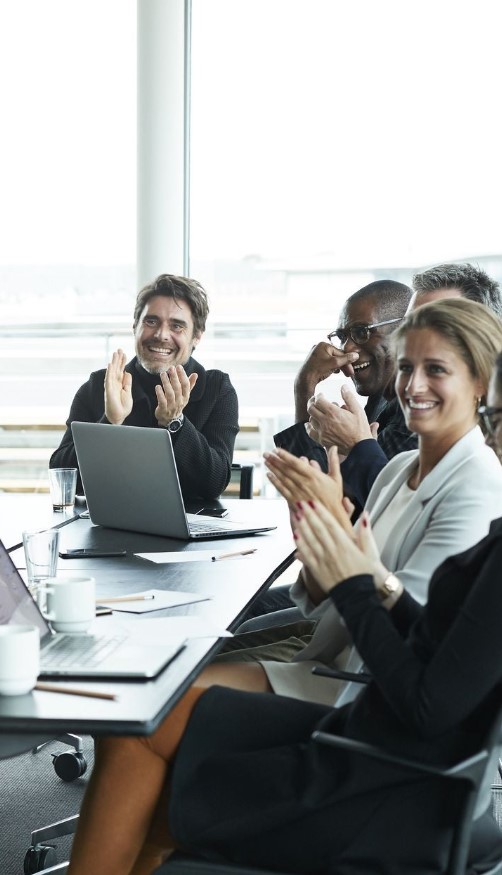 How we support Microsoft Partners
Thanks to our expertise in this niche market, we supply talented Microsoft professionals.

Whatever the complexity of your project, we can help you find the consultant with the right skills and references for every job, from ERP/CRM implementation to user support.
Microsoft and BIG DATA recruiting specialist
With our specialization in Microsoft/Big Data recruitment, you can be sure that we understand the challenges you face and can advise you on all your options. During the hiring process, we make sure you hire the best.

Our added value?

The ideal candidate

As a Microsoft Partner, you need to be surrounded by excellent consultants in your sector, which means you have to provide exceptional services to your customers.

Whether you're looking for certified professionals or new talent to grow your business or win a new project, we're committed to finding professionals who fit your business and your environment.  
Our expertise enables us to position consultants in permanent or freelance positions with an average duration of more than two years.
 
Reactivity
If you need additional resources on a project, our extensive network of candidates and expert market consultants enables us to supply qualified freelancers quickly, in most cases within 48 hours.

Customized service 
Thanks to our experience and expertise in Microsoft recruitment, you can be sure that we understand the challenges you are facing and can advise you on all the options open to you. When you outsource your recruitment to us, we make sure you hire the best persons. 
 
We know your time is valuable. With Mhz-consulting , you'll have a dedicated expert consultant who will focus on getting to know your practice, your culture and your environment, in order to find you the ideal candidate who fits your organization and your environment.