MHZ-Consulting specialiste du recrutement Microsoft et BIG DATA/BI
Cabinet de recrutement spécialisé dans les technologies Microsoft et  BUSINESS INTELLIGENCE/ BIG DATA& IA
Services for permanent and contract in France and abroad.
Successful Microsoft Jobs
MHZ-CONSULTING est une agence internationale de conseil en recrutement spécialisée sur les technologies Microsoft et Big Data/BI& IA. Nous sommes bilingues et notre expertise nous permet de gérer vos recrutements grâce à un réseau de plus de 12000 consultants spécialisés. Ce nombre est en constante évolution grâce à l'ajout et à la mise à jour de notre base de données.
MHZ-CONSULTING works closely with Microsoft partners and end users.
With our expertise, we support our clients in their recruitment for roles such as:
                   • Project Manager
                   • Technical architect
                  • Functional consultant
                  • System administrator
                  • Developer
                  • Tester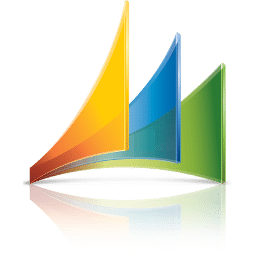 Microsoft Dynamics 365 is a versatile suite of intelligent business applications that streamlines enterprise resource planning and customer relationship management.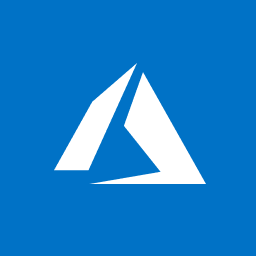 Azure is an intelligent cloud platform that offers a full suite of Platform Services (PaaS) designed to meet the varied needs of developers and businesses.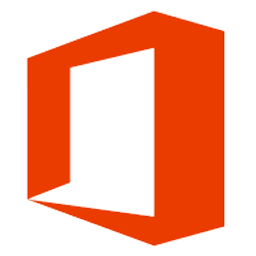 Microsoft 365 gives users access to their tools and files from anywhere, on any device, making it easier to work and collaborate remotely.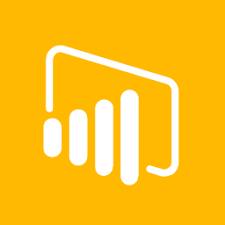 Microsoft Power BI is a powerful data analysis solution that gives users the ability to create personalized and interactive data visualizations. 
Sourcing:
Examples of companies that trust us: Avanade, Capgemini, Arcelor Mittal, Total, Bristol Myers Squibb, Bunge, Alcatel-Lucent…